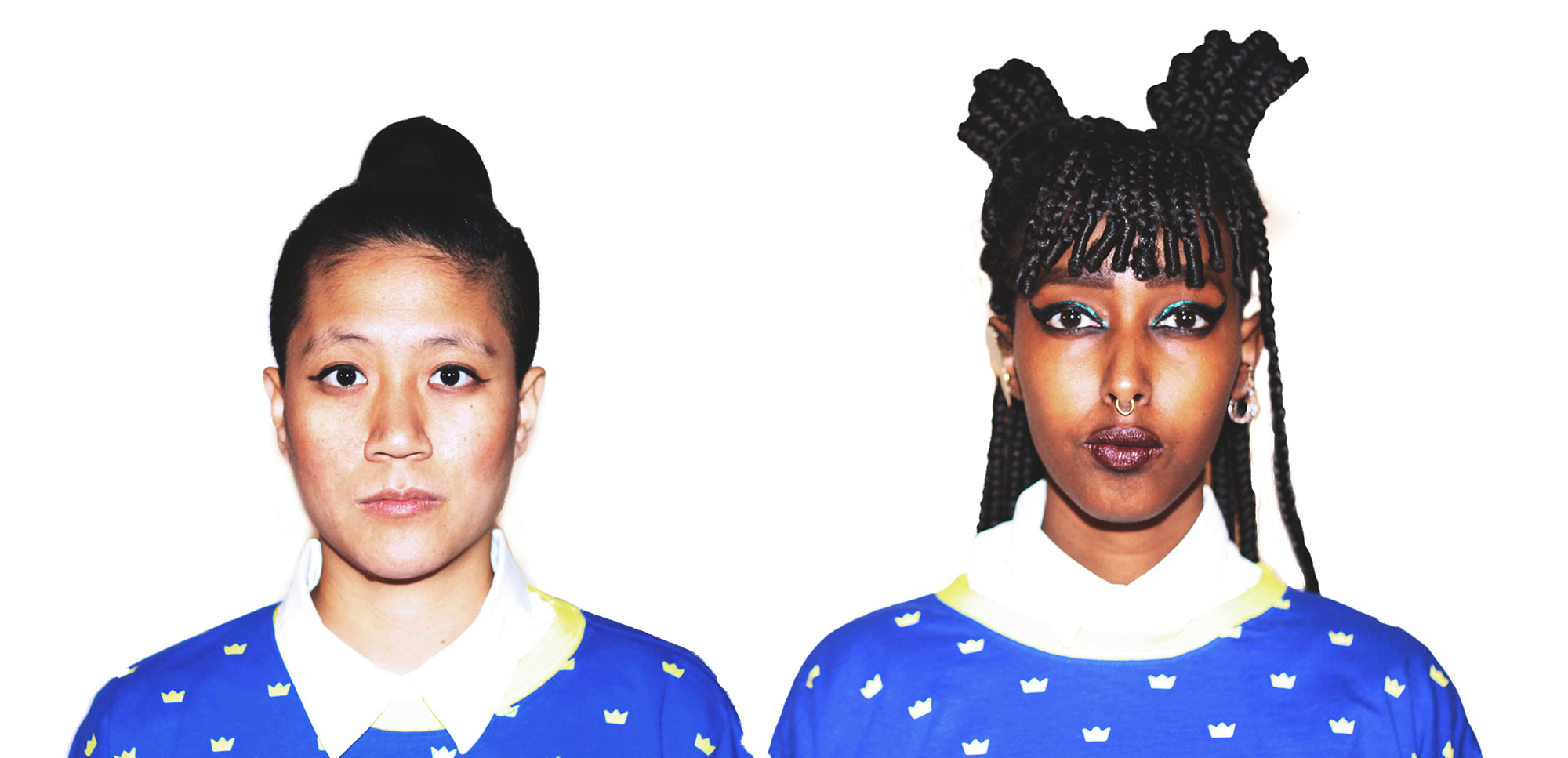 Mahoyo is a Stockholm and Malmö-based creative duo consisting of Farah Yusuf and MyNa Do. They work as filmmakers, photographers, DJs, club organizers and stylists. They find their inspiration for their work through international travels and their mixed backgrounds. Through Mahoyo's involvement in the arts and culture scene since 2008, they have established a wide network worldwide.
Through collective and transnational collaborations, they try to constantly challenge the status quo and push the limits – creativity becomes a weapon to challenge norms, structures and stereotypes.
Do you wanna collaborate on a project, hire us for freelance work, or do you just wanna say hi, contact us at info@mahoyo.com
DJ | Events | Workshops | Styling | Costume Design | Photography | Film | Graphic Design
Mahoyo – Busy Creating The Future.